The exhibition and conference for the entire transport & logistics community
The Swedish Exhibition & Congress Centre, Gothenburg, Sweden.
Working as One for Sustainable Logistics
This is the Nordic region's leading conference and trade fair on the future of logistics and transport solutions. It brings together decision-makers from several branches of the industry for skills development and the exchange of experience and inspiration. The common objective: to raise our competence in meeting global challenges.
Together, we will find the solutions for smarter logistics. At the exhibition and conference, you will learn about the technologies and infrastructure that will eliminate friction from tomorrow's global supply chains. Meet your existing and prospective customers during two intensive days. All gathered together in one place.
This year's conference 
Logistics has never been more urgent than now. Global supplies are increasingly volatile, while transport and warehouse space volumes are exploding. The industry is also facing severe challenges, such as energy transition and new demands for sustainability, with new business models replacing the old ones. The conference at this year's Logistics & Transport is all about change, with four main themes; Global Supply, Future Logistics Real Estate, Swedish Logtech and Energy & Transport. Don't miss this year's most important venue for the logistics industry!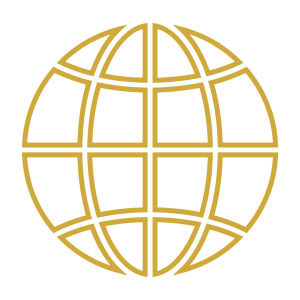 Global supply
What does the future of supply hold, as disruptions are ever increasing?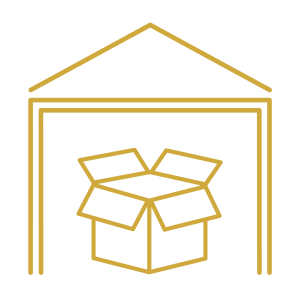 From storage space to solution
What role will Logistics Real Estate play in the transport system of the future?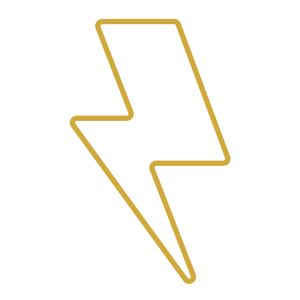 Energy & transport
How will the climate targets be met, who will drive things forward, and how will electrification affect logistics and future supply?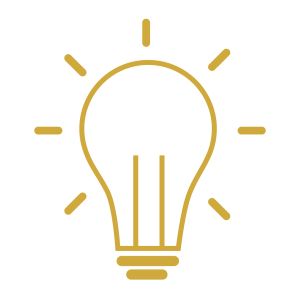 The Swedish logtech wonder
Why Swedish companies are world leaders in transport and logistics innovation. 
Latest news from Logistik & Transport
Over the past year we have unfortunately had to forego face-to-face meetings and "meet up" digitally instead. Our hope and aim throughout has nevertheless been that we could go ahead with Logistik & Transport in November. With respect for the time and resources our exhibitors have all expended, and owing to the current situation and continuing applicable restrictions from the Public Health Age...
Read more
Swedish German innovation Express Talks on climate smart logistics. Urban logistics is one of the big challenges growing cities have to face if they want to be successful and sustainable in the future. Our cities stands in front of the need of brave decisions by companies, authorities and / or politicians. Welcome to Logistik & Transport November 5, Express Talks, Activity Square. Moderation...
Read more