At Logistik & Transport you will get innovative knowledge and a unique opportunity to experience tomorrow's logistics and transport solutions. The Nordic region's leading trade fair and conference brings together industry experts and leading suppliers for two days. Get an invaluable head start in the pursuit of future transportation and logistics solutions!
Soon you can read about this years conference program.
Zu Knyphausen
Head of Logistics Development, Zalando
Ville Kangasmuuko
CEO, Bubbleroom
Chairman
Ulrica Messing
Port of Gothenburg
No program items matching your search.
Citylogistics & urban mobility
(This seminar is partly in English)
Solutions for city logistics have during the last decade seen a rapid devlopment, and the attention for this area is evident when looking at the number of research and  demonstration projects across the world. But it is no longer sufficient to treat city ditribution as an isolated activity. With the global trends of urbanisaion, digitalisation, and individualisation, goods and passenger transport need to be integrated together with the design of infrastructure and even individual buildings. In Sweden, the urban growth is considerable with a high increase in population density as a result. We are also in the forefront in research and innovation within some of these areas, but there is a pressing need to integrate the development of these infrastructures and systems, both when it comes to planning and execution.
In this session, we take our cue from the transformations that the city is going through and get inspiration from international expertise as well as the local challenges that the City of Gothebnburg will face in the coming years.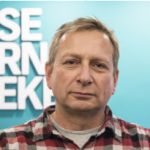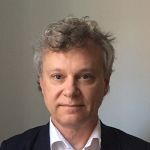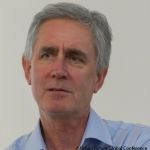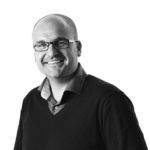 Moderator:

Catharina Elmsäter-Svärd
e-commerce pushes the envelope in the battle for the consumer – the market shows......
(This seminar is held partly in English)
The meeting with the consumer, also called "the moment of truth", moves from the store to… where? In a store, the personnel can affect the consumer, for good or bad, successfully ot not. But where is the moment of truth in a e-commerce; on the webpage, on the smartphone, in the computer, at the time of delivery, or in a chat? Regardless, the importance of logistics for e-commerce is increasing in importance when compared to store distribution. The famed "last mile" can decide whether a deal is successful or not.
E-distribution is rapidly moving forward and at the same time, e-commerce actors are opening physical stores. Why? And existing brands with physical stores are transforming towards e-commerce, with different strategies. In Sweden, Axfood is developing rapidly with acquisitions of Mat.se and Middagsfrid.se. Bergendahls hat their own venture, ICA is using existing stores. One thing is certain: the importance of logistics is increasing. One of the most pressing questions is which of these solutions will yield the highest ROI?
We will discuss this together with Axfood, Zalando, Sportamore, Bubbleroom, Accenture, VTI and many more. You can expect discussions, presentations, interviews and panels in one of the most exiting sessions of the year.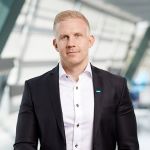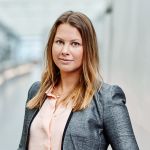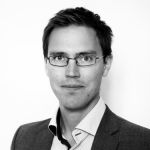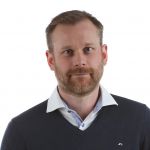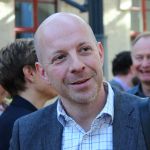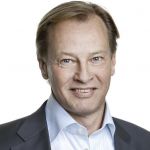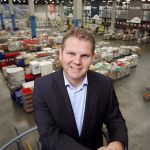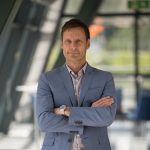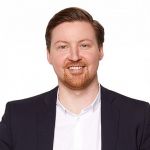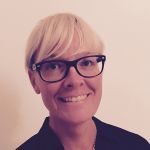 Moderator:

Marcus Trautmann
Logistics Facilities of the Future - The Nordic Market from an E-commerce and In......
The map of the logistics property market is changing before our eyes. Global investors are entering the scene. No one can have failed to notice the large number of new logistics properties and terminals being established in strategic areas in the Nordic countries.
What will happen as e-commerce continues to boom and goods are increasingly distributed straight to end customers? The rules of the game will change and logistics will become even more important. Outmoded logistics facilities will become inefficient and costly, while new facilities will become attractive investments.
How do different actors in the market view this trend, and what key factors should be considered when making a long-term investment? In this seminar, a leader in European e-commerce shares experiences and strategies, taking us through global trends down to actual projects to provide an international perspective.
In this session you will hear Carl-Friedrich zu Knyphausen, Zalando and Raimund Paetzman, with 16 years experience as head of anlytics on the Board of Directors at Amazon, Johan Temse AP Fonden, and Dr. Nick Axford CBRE talk to you about Global Trends, Institutional capital and The logistics Facilities of The Future among other topics.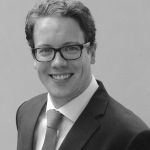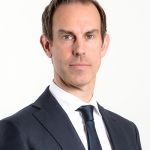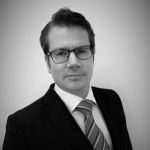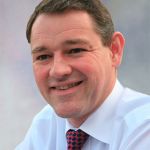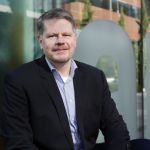 Moderator:

Rickard Svensson Dahlberg
Materials handling in a digital world – e-commerce forces new solutions
In the battle for the distribution channels, logistics becomes increasingly important! To be successful in e-commerce, you need to be able to handle small, long-tail orders at low cost and high quality.
Flexibility and the ability to cooperate with people is a hallmark of modern materials handling systems. In this session, you will get a number of tangible examples of how successful companies are increasing efficiency in handling and warehousing with the new generation of automated systems. The session focuses on digital support for picking.
What is the right picking design?
Guidelines for selection of picking support, localisation, and design of picking processes will be discussed. The focus is on material supply in manufacturing industry and e-commerce distribution. The high speed of technological development leads to uncertainty of which picking design is the most efficient and effective in your own company. During this session, we will present various technology options such as pick-by-light, pick-by-voice, barcode scanning, RFID, and smart glasses (Google Glass and Hololens).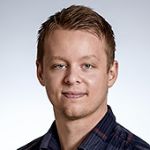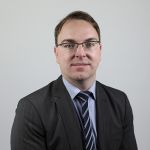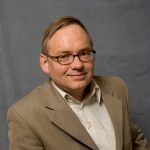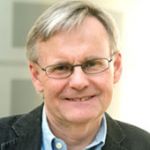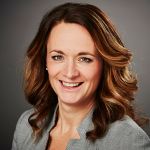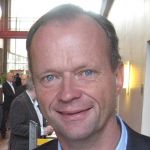 Moderator:

Gunnar Schrewelius
Transportation and innovation – Logistics outside the box
This seminar is partly in English
The development in logistics and transportation is moving forward at breakneck speed. It is all about new technology, new collaboration types, new business models, new regulations, new demands for sustainability etc. The ambition of our conference is to be ate the very forefront of development. We will start the session on Wednesday with a truly interesting outlook towards what may come together with futurist and corporate provocateur Aric Dromi. Dare to expose yourself to radical thoughts in an entertaining journey in time and space. This session will focus on innovative and intermodal solutions for logistic and transportation and our speakers are some of the most creative and forward thinking actors in the industry.
Under the heading "Innovative solutions" we will learn about how shipping will become truly digital, block chain technology, autonomous vehicles, digital remote control of airports, digital locks, horizontal collaboration and supply chain resilience. Companies like IBM, SSAB, DHL, Stena Line, Postnord are here. Moderated by Markus Trautmann.
Under the heading "intermodal solutions" we will discuss Tor Shipping's route around Mälaren, and how Byggmax are using shipping with warehouses in Gävle and Lysekil. And we will dig deeper into the issue of moving freight from the E6 to shipping. Moderated by Joakim Glassell.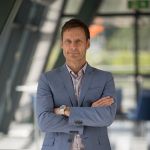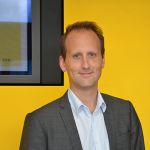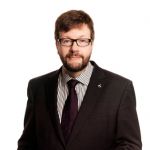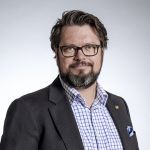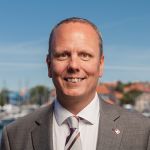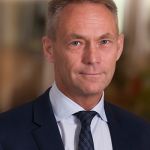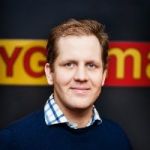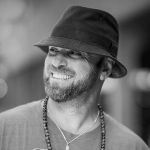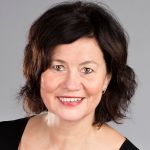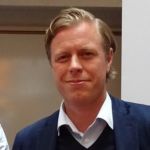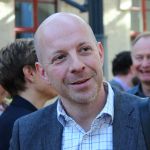 Moderator:

Joachim Glassell / Marcus Trautmann / Per-Olof Arnäs