Logistics has never been more urgent than now. Global supplies are increasingly volatile, while transport and warehouse space volumes are exploding. The industry is also facing severe challenges, such as energy transition and new demands for sustainability, with new business models replacing the old ones. The conference at this year's Logistik & Transport is all about change, with four main themes; Global Supply, Future Logistics Real Estate, Swedish logtech and Electric & Circular. Don't miss this year's most important venue for the logistics industry!
Please note that the conference will be held in Swedish.
---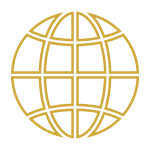 Global supply
What does the future of supply hold, as disruptions are ever increasing? 
---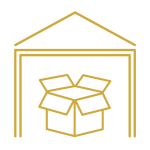 From storage space to solution
What role will Logistics Real Estate play in the transport system of the future? 
---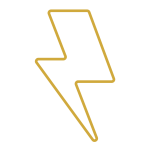 Electric & Circular
How can we achieve climate goals, what will be the driving forces, and where will companies find the financing?
---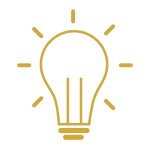 The Swedish logtech wonder
Why Swedish companies are world leaders in transport and logistics innovation.